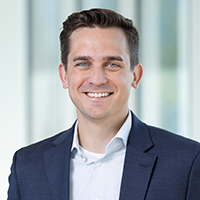 Mike Smith, President
Mike has been in the aircraft finance industry since 2011, and banking since 2006. Mike is a 2009 graduate of Ohio University, where he studied Aviation and Business, as well as obtained commercial pilot and flight instructor certificates.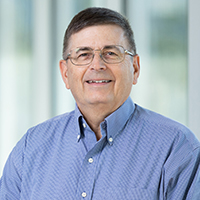 Charlie Sauter, Executive Vice President
Charlie is Scope's Senior Lender and joined the team in 1989. Prior to that, he spent many years as commercial lender in Michigan and Ohio. Charlie has twice been elected to the Board of Directors of the National Aircraft Finance Association (NAFA) in 1997 and 2005. He holds a BBA degree from Albion College and an MBA from Bowling Green State University.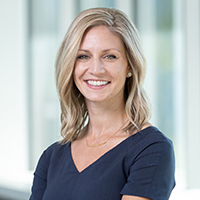 Alaina Joseph, Aviation Lender
Alaina joined the Scope team in August 2019. Having previously worked as a commercial lender in another division of our bank, Alaina brings a decade of experience in the financial services industry. She graduated from The Ohio State University's Fisher College of Business with a degree in Accounting and holds a CPA designation.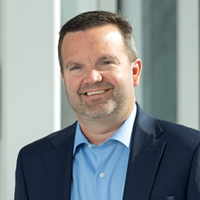 Bryan Byers, Aviation Lender
Having joined Scope in 2019, Bryan has over 20 years of aircraft finance experience. He graduated from Indiana State University in 1997 with a degree in Aerospace Administration. Since his time at Indiana State, Bryan has spent his entire career in the aircraft finance industry, having worked for one of the leading aircraft OEM finance subsidiaries, as well as spending nearly two decades working for another financial institution, where he provided aircraft financing in the owner-flown aircraft market, and beyond. Bryan holds his Private Pilot certificate and enjoys flying, attending aviation industry events, and is a self-described aviation fanatic.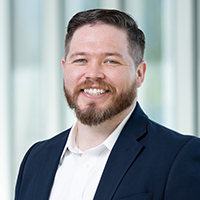 Logan Markward, Credit Manager
Logan joined Scope in 2018 as a credit analyst with 10 years of banking experience. He is a 2009 graduate of Tiffin University with a degree in Finance and Managerial Studies. He also holds an MBA from the Fisher School of Business at The Ohio State University. Previously, Logan has worked in several areas of commercial lending, where he gained experience providing financing solutions for businesses of varying sizes and industries.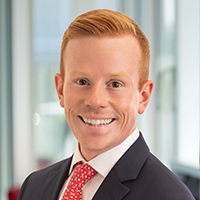 Brian Finley, Credit Analyst
Brian joined the Scope team in September 2020 and holds a degree in Aviation Management from Bowling Green State University. He holds his private pilot and remote pilot certificates. Previously, Brian worked with an aircraft OEM in finance, contracts, and sales.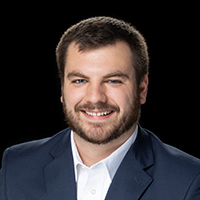 Alec Baldosser, Credit Analyst
Alec joined Scope in November 2020 as a credit analyst. He is a 2020 graduate of Ashland University with a degree in Actuarial Science and Minors in Mathematics and Finance. While at Ashland, Alec was the President of Eagle Investment Group, a student-run investment program which managed a portion of the university's endowment fund.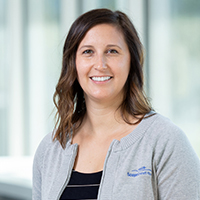 Jessica Neptune, Closing Manager
Jessica joined Scope in 2015 as a credit analyst. She has an aviation background, having graduated from The Ohio State University with a degree in Aviation Management. Previously she worked in scheduling and operations at a local flight department.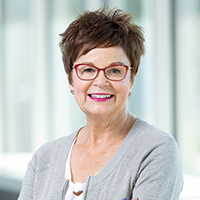 Donna Parsley, Operations Manager
Donna has been with Scope since 2001 and serves Operations Manager, coordinating closings and managing back office operations. Donna began her career at State Savings Banks in 1984 and is graduate of the Columbus Business University.
Terri Downin, Loan Administrator
Terri joined Scope in 2013 and holds a great deal of banking experience, having served in retail and other financial staff capacities for institutions in the Columbus area.